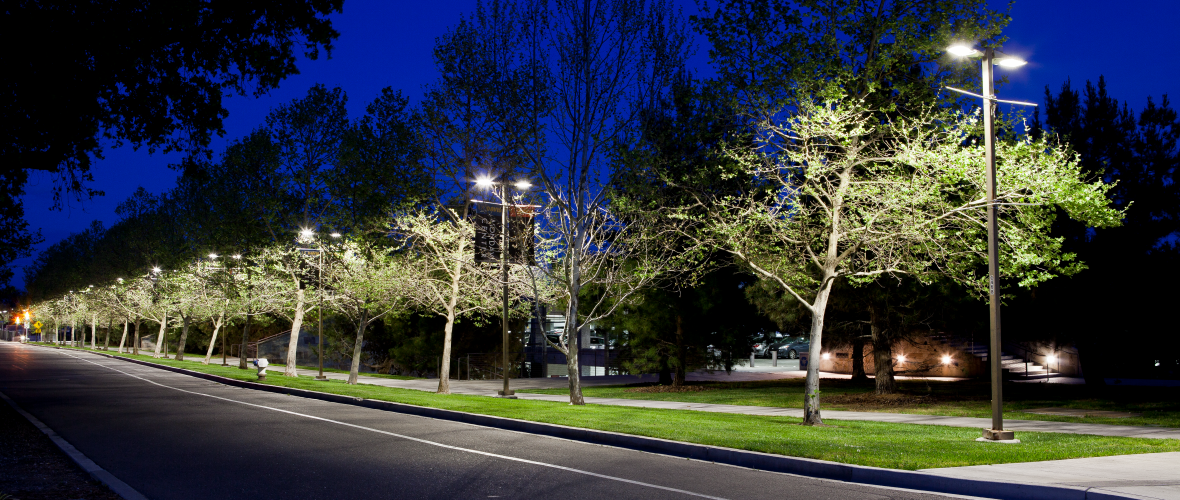 The Consortium for Energy Efficiency in Non-Residential Buildings (The Consortium), supported by the National Council for Science and Technology and Secretary of Energy in Mexico, is focused on reducing electricity demand in Mexico's non-residential buildings through collaborative efforts with industry, government and universities.  Specifically, the Monterrey Institute of Technology and Higher Education, with assistance from UC Davis, is funded to implement an energy efficiency laboratory featuring lighting and air conditioning technologies for non-residential buildings.
Today, high-efficiency light sources and control technologies are underutilized in Mexico for the commercial market.  This presents an opportunity to save energy and reduce greenhouse gas (GHG) emissions by implementing high-quality, high-efficiency lighting solutions in Mexico's buildings.  Specifically, adaptive lighting systems, or systems with controls such as occupancy and daylight harvesting sensors, can achieve up to 28–43 percent additional savings as compared to light source retrofits alone.
The goal of this project is to specify and demonstrate adaptive lighting systems for common commercial and residential applications and space types to improve the overall energy-efficiency of Mexico's urban buildings. CLTC will support the project with audit and design services, product testing, specification of appropriate adaptive lighting solutions, field study support and outreach to product providers.
Project Type