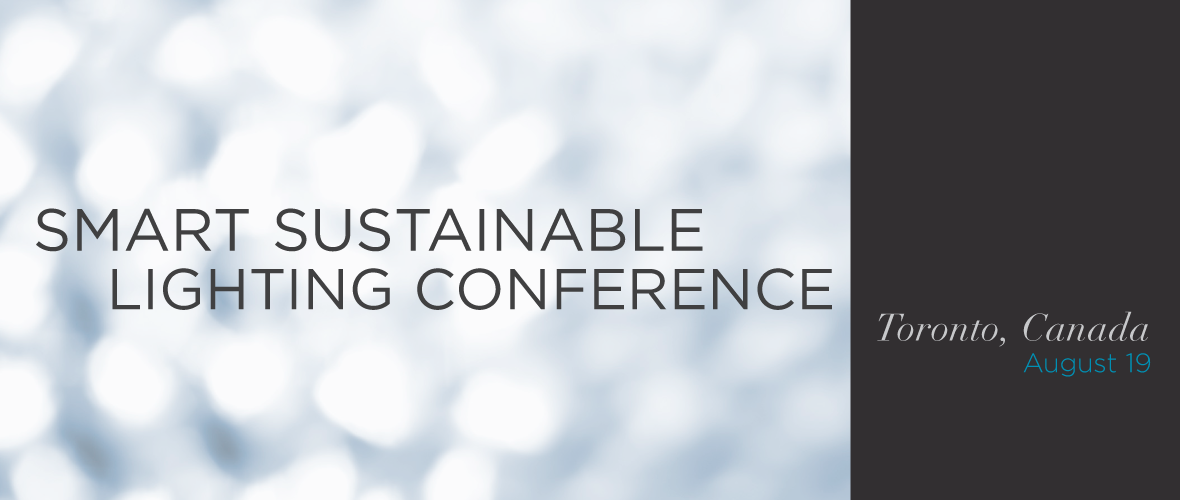 SSLNet Conference, University of Toronto, Mississauga Campus
Presented by Konstantinos Papamichael  
CLTC Co-director Dr. Konstantinos Papamichael  delivered the keynote address at the SSLNet Conference, hosted by the Smart Sustainable Lighting Network on August 19, 2014 at the University of Toronto Mississauga Campus. Dr. Papamichael's presentation covered lighting and daylighting control strategies and technologies, with a focus on the automatic adjustment of electric lighting and daylighting based on environmental conditions such as occupancy, available daylight, and HVAC status.
"Integration of Adaptive Lighting & Daylighting," Konstantinos Papamichael, Ph.D.
Publication Type