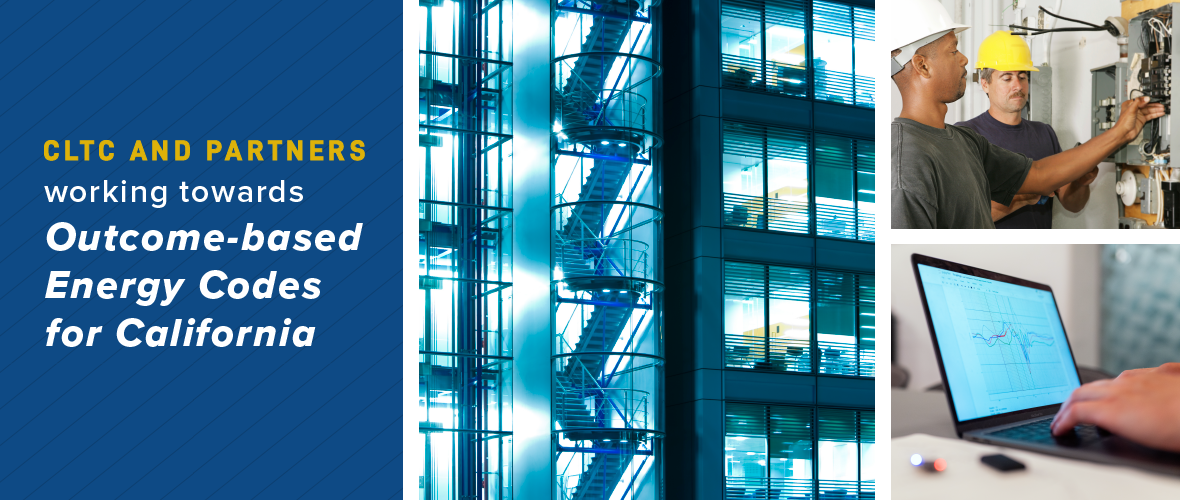 Outcome-based energy codes are relatively new. They incorporate strategies that quantify a building's actual energy performance over time to demonstrate code compliance. The term "outcome-based" refers to the fact that compliance is linked with a building's actual energy "outcome" which may be measured post-occupancy.
Outcome-based compliance can be accomplished by establishing energy-use intensity (EUI) targets, which may vary based on the building type, its installed equipment, operational parameters and similar characteristics. Energy use, or similar metrics, are then measured periodically and reviewed by enforcement authorities to determine compliance with energy standards and requirements.
CLTC's Program Director, Cori Jackson, was interviewed on this topic for an article in Electrical Contractor Magazine:
https://www.ecmag.com/section/lighting/new-approach-energy-codes-merits-...
Publication Type